As I mentioned I'm doing a slight makeover on my family room. I promise when it's done I'll do a reveal! Might be awhile though! I'm not a total GLAM girl but I like a few pieces here and there. I'm more of a rustic luxe girl I guess. I'll post about that sometime too. After the Pantone Emerald post I've decided to do a Trend Alert series. Should be fun! I've been noticing in design that GLAM/LUXE is becoming quite a movement! I really like that some of these photos show that you can mix it in and be cozy too!
All of these originals can be found at my decor board or my living room inspiration board.
Below please find some items in VARIOUS price ranges that suit this style!
side table from lampsplus 499.99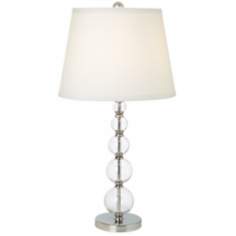 stacked glass table lamp from lampsplus 59.99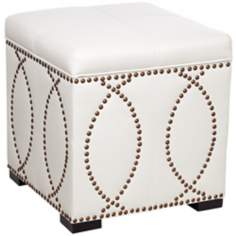 faux leather storage cube 149.99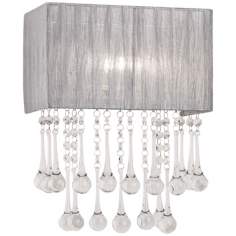 99.00 wall sconce from lamps plus Mirror from HomeDecorators $229.00
home decorators $259
IKEA Ofelia 29.99
lamps plus 104.98
Ghost chairs from Lamps Plus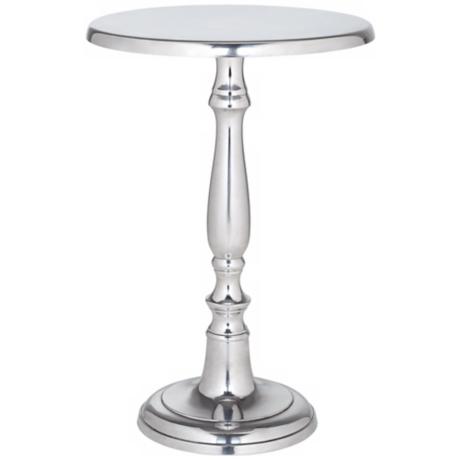 brushed aluminum side table 69.99
home decorators $949
Home decorators $199.00
ZGallerie 599.00
Faux throw I'm in LOVE with $59.99
lampsplus lucite table 349.99